Business Consulting
At Metason Consulting, we work with our clients to optimize and transform operational processes. We deliver sustainable performance improvement and help our clients achieve greater transparency around critical operating policies and procedures. We leverage Metason Consulting's core capabilities and experiences in the Reconciliation, Documentation, and Risk.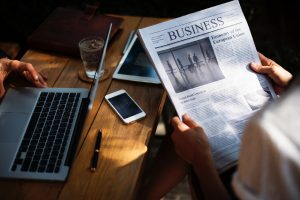 Business Strategy: We help articulate our clients' vision for innovation, growth and operational excellence through business plans, business cases, internal documents or papers for publication.
Business Change Management: We help you to discover the impact of change on your business in order to deliver engaging and sustainable solutions. We work with your people throughout their change journey, utilising custom built tools to manage, deliver and embed sustainable change.
Operational Innovation Management: We help you identify and capture new source of values in new ways. We help to capture ideas easily and reliably by engaging your staffs, partners and customers. We can help solve your biggest business challenges, eliminate inefficiencies, or build breakthrough new products and services.
Business Operations Analysis: We work with your firm to provide comprehensive assessment of process performance relative to current and projected operational requirements in order to identify and define gaps and provide recommendations for targeting improvement.
Business Operations Management: We partner with you to enhance your operations allow you to get in depth knowledge and understanding how to improve the every day operations of the business. By understanding your business processes in order to make certain that any implemented operational changes produce the desired sustainable, predictable and controllable results.
Your organisation link strategy, innovation  and technology to exploit your firm's existing strengths and develop new customer capabilities.