Healthcare Consulting
Organisation across the healthcare industry recognize they need to deliver greater value – higher quality of care at a lower cost. To some extent, this pressure comes from changing government policies. But employers, consumers and providers are making similar demands. The result: all subsectors of the healthcare industry must take action to address the changing environment.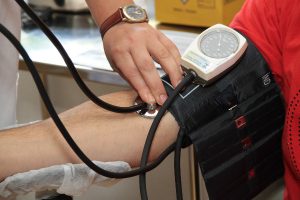 Healthcare payers and delivery systems must lead the charge in delivering higher-quality care at lower cost. Healthcare payers need to design products that motivate consumers to use health services in the right way, build relationships with their members and support providers with more effective care management tools and reimbursement systems. Healthcare delivery systems must align themselves to integrate care while preparing to take on more accountability for patient outcomes and the cost of care.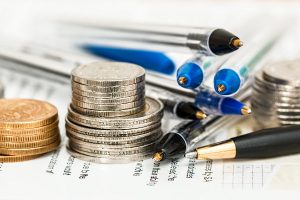 We provide health sector consultancy, programme management and policy advice, asking the right questions and bringing new ideas and ways of thinking to deliver projects, small or large. We are adaptable and have the flexibility to deal with changing conditions in even the most challenging environments. We work with our clients and partners to build sustainable and effective improvements in health and social care, forming effective partnerships to deliver the right outcome.
Metason consulting offers a full range of healthcare consulting and management services focused on advancing care in communities and globally. Our multidisciplinary team works with you to identify and assess what is needed to achieve success in operational area to ultimately build a high-quality health system for your organisation.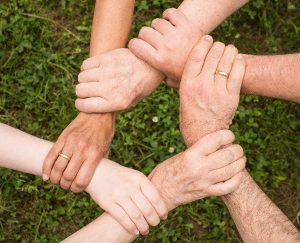 Our team shares their knowledge and best practices from years of experience in areas including healthcare planning, education, and training for all levels of healthcare profession and health information technology infrastructure and solutions. We provide advice to ensure clients receive the best possible value for the advanced technologies needed to run healthcare operations and we work with clients to ensure that the entire team understands their roles in creating and maintaining an excellent health care system.
By working with Metason consulting to identify and implement customised solutions, you can reshape your healthcare operations and give customers access to the best possible health care.
Your organisation link strategy, innovation  and technology to exploit your firm's existing strengths and develop new customer capabilities.