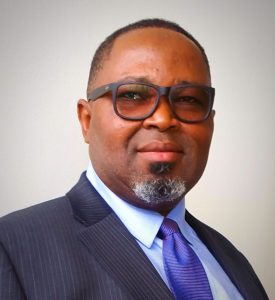 Dr Enitan Okusaga is the managing partner at Metason Consulting, he is a true polymath with almost three decades of experience working across multiple areas from corporate strategy to culture change to digital architecture and detailed solution development. During his career, he has operated globally in a variety of market sectors both public and private and has led teams defining transformational strategy responding to significant change driven by regulatory reform, market liberalisation and market disruption.
Prior to Metason Consulting, Enitan worked for IBM Global Services, ICL and Fujitsu global service in a different management capacity and has served on the Board of Directors of a number of Companies and contributes to business, technology and academic forums around the world.
Enitan has extensive consulting experience in both public and private including the oil & gas, the banking & financial, the telecommunication and the pharmaceutical.
Enitan Okusaga holds: B.Sc (Hons.) Computer Science, M.Sc. MBA and a Doctorate.
Member Chartered Management Institute (MCMI); Member Electrical Electronics Engineers (MEEE); Member British Computer Society (MBCS); Chartered IT Professional CITP.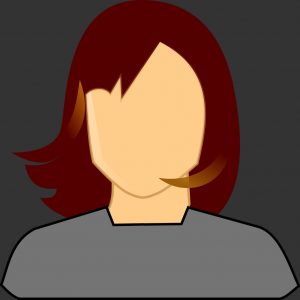 Abi Clay is a partner leading the healthcare consulting practice . Ms Clay has over 18 years of progressive experience in healthcare functions and oversight. Prior to joining Metason Consulting, Ms Clay was Vice President of Helthcare Management. Ms Clay was responsible for developing and implementing global performance management, succession planning and healthcare  development processes to support the clients organization's strategic objectives and growth.

During her career, Ms Clay has held other healthcare Leadership roles with Kelly Services, Global PenCo and NNPC Oil Company. Ms Clay has extensive consulting expertise in the following sectors: health & social care and financial. 

Abi clay holds: BA (Hons.) in Health and Social Care and M.Sc in hospital and international healthcare management.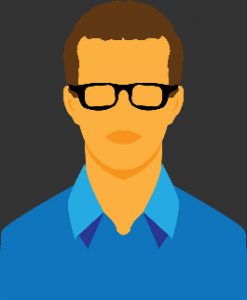 Ed is a partner leading the Oil and Gas practice. Ed has over 20 years of progress experiences in the energy sector. Prior to joining Metason Consulting, Ed worked for Shell, Exxon Mobil,  UPS in different management capability.
Ed has extensive consulting expertise in the following sectors: Energy, distribution & logistics, energy & utilities and retail.

Ed Benson holds:  BA (Hons.)  in business administration and MBA.